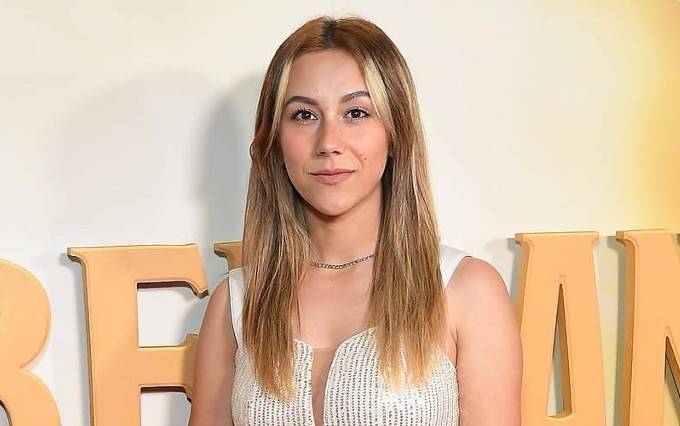 Esthalla Ortiz is an American social media influencer, blogger, YouTuber, and the mother of four children. She is the face of her family's Familia Diamonds YouTube channel. At the time of writing, the channel boasts over 8.2 million followers. She first gained fame due to Txunamy Ortiz, her older daughter and social media influencer who has sizeable followers across social media platforms. Txunamy's social media handles were managed by her mother and she used to appear in videos as well, which led to her rise on social media. She has amassed millions of followers across social media platforms like Instagram, YouTube, and TikTok. Here's everything you need to know about Esthalla Ortiz and how she made her entire family become a social media sensation.
Esthalla Ortiz Biography
Birth Name
Esthalla Ortiz
Nick Name
Esthalla
Born
December 29, 1992
Age
30 years old
Birth Place
Flint, Michigan, United States of America
Birth Sign
Capricorn
Profession
YouTuber, Content Creator, TikTok Star, Social Media Persoanlity, Model
Nationality
American
Ethnicity
White
Family Details
Very little is known about Esthalla's life prior to her rise to fame online. There are no details regarding her family, childhood, and education.
Religion
Chrisitianity
Residence
United States
Height
5 feet 6 inches or 168 cm
Body Build
Slim
Hair Color
Blonde
Eye Color
Light Brown
Sexuality
Straight
Personal Life
Esthalla Ortiz married her boyfriend of many years, Sdiezzel Ortiz when she was 16 years old. She was pregnant with Txunamy at the time of her marriage. The couple has four children together, Txunamy Ortiz (b. March 23, 2009), Diezel Ortiz (b. December 15, 2011), Solage Ortiz (b. October 16, 2014), and Ranger Ortiz (b. October 26, 2018). All of them are stars in their own right and each has gained a huge following on social media.
Esthalla Ortiz Facts
With a strong presence on social media, she is one of the most followed content creators and top influencers out there. She started off her career by posting short videos on TikTok and later branched out to other social media platforms.
Her family YouTube channel boasts over 8 million followers and is one of the most influential family-run channels in the United States.
Esthalla has worked with several popular fashion and beauty brands, including Nike, Vogue, Glamor, Hollywood Life, Wander Beauty, NA-KD, and SHEIN, among many others.