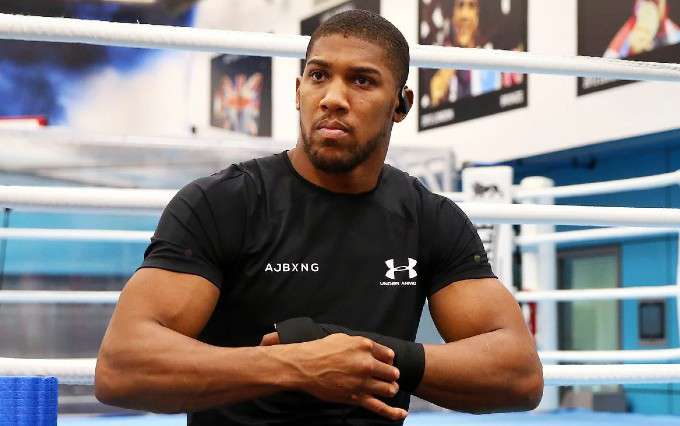 Boxing is one of the oldest sports in the world, and it has been dominating the one-vs-one contact sport domain for centuries. But, over the years, we keep getting top fighters that look to dominate the industry. We've been lucky to witness top-notch rivalries and dominating individuals that continue to entertain.
With the popularity growing, fans can try their hands at boxing predictions like they would with UFC picks as they support their favorite fighters. We can always consider it a top-notch sport that will continue to deliver at the highest level. Boxing is a multi-million dollar sport with money flying around.
Therefore, we expect the sport to continue gaining more popularity. It is not easy for fighters to continue dominating because others also enjoy being at the top. So, we love the competition in the sport. The sport is becoming more competitive, thanks to different solutions helping fighters improve their skills.
So, we don't know what to expect when two top professionals enter the ring. They will give it their all and push themselves to the limit. Undoubtedly, it is an impressive feat to see how it expands. More fighters will keep pushing for the title and want to place their names in the history books.
Over the years, one of the top boxers that have continued to wow the entire boxing federation is Anthony Joshua. He has been one of the most exciting heavyweight fighters. AJ is incredible any time he steps into the ring, so we want to explore his biography and profile in this article.
Age
His full name is Anthony Oluwafemi Olaseni Joshua, and he was born in Watford, Hertfordshire, to Yeta and Robert Joshua, both Nigerians. AJ was born on the 15th of October in 1989 and has grown to be one of the best boxers in the world. He made his professional debut in 2013, and for over a decade, he has delivered incredible records.
Goals
Anthony Joshua will always be known for his continued push for winning. He is always looking forward to adding more titles to his collection, and as someone who has won multiple championships, he continues to hunger for more. Therefore, we expect to see him keep fighting for more years as a heavyweight, and the goal will be to enter the boxing hall of fame.
Career
Anthony Joshua's boxing career started in 2007 at 18 after his cousin suggested he take the sport. Living in Barnet, home to professional heavyweight Derek Chisora, boosted his career pursuit. Two years later, he won the Haringey Box Cup, which he retained the following year, helping him gain traction in the sport.
The pursuit continued, but surprisingly, he turned down the opportunity to turn professional in 2010. Instead, following his success at the amateur level, he gained a place on the Great Britain boxing team and became the British Amateur Champion. By 2011, he was already competing on the continental stage.
The 2012 Olympics in Great Britain changed everything for AJ and placed him on the global map. Winning gold in the Super-heavyweight category. Although there were some controversies with his win against Erinslandy Savon in the round of 16, he went on to dazzle everyone at the event.
After the Olympics in 2013, AJ began his professional career pursuit, setting him on a journey for an incredible return. Since his professional debut, he has been in 27 fights, won 24, won 22 by knockout, and only lost three, showing his incredible stats and what his career has become.
Net Worth
Anthony Joshua is estimated to be worth around $80 million, according to a report by Marca in 2022. Although we can't say precisely how much he is worth, AJ has made lots of money from his 27 professional fights. In addition, he is an excellent entertainer that people pay good money to watch.
Couple and Family
Currently, Anthony Joshua is not married. However, he has had some relationships over the years. AJ has also fathered a child with one of his ex-girlfriends, Nicole Osbourne. Joshua has three siblings.
Janet Joshua is the eldest child of his parents, followed by Loretta Joshua, and Jacob Joshua is the last child and younger sibling to AJ. He is always private about his family and continues to keep them out of the spotlight and paparazzi of celebrity life.