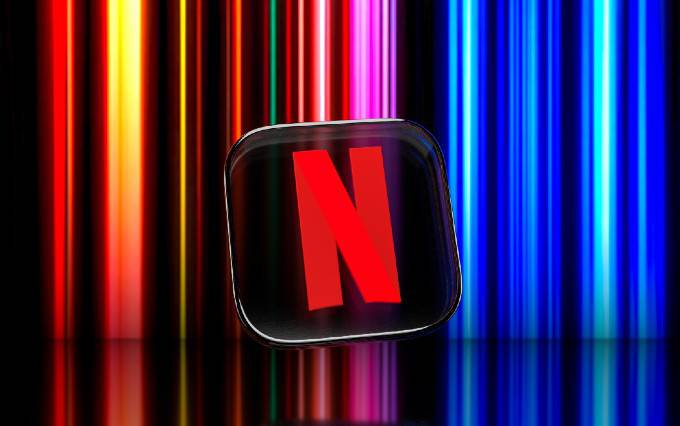 Netflix has grown significantly in the entertainment sector in recent years. There is something for everyone on the streaming service with a unique material that ranges from comedy to drama and everything and anything in between. And the actresses that perform in all of that fantastic content are extraordinarily gifted.
These 5 Netflix actresses, who range from young up-and-comers to seasoned veterans, have already established themselves and will likely become Hollywood big names. These ladies are the future of show business thanks to their work on popular series like Stranger Things and blockbusters like To All the Guys I've Loved Before. Learn more about them and what makes them unique as you continue reading.
Camila Mendes
Camila Mendes is an actress who is best known for her iconic role as Veronica Lodge on The CW's Archie Comics-based drama television series Riverdale, where she regularly gets in all kinds of antics with her friends. All the while butting heads with her own family, as she maintains several businesses, including a speakeasy that even featured a casino – which certainly fans of the genre and games like Bovada Roulette will find highly entertaining.
She has also appeared in a number of critically acclaimed films, including Do Revenge, Dangerous Lies, and The Perfect Date. Mendes is also a vocal advocate for social justice and equality. Moreover, she has been a highly outspoken opponent of racism and sexism as well as a big supporter of the BLM movement, amongst other issues.
Millie Bobby Brown
Millie Bobby Brown is one of Netflix's brightest young stars. From the age of 13, she has already won multiple awards and collected several nominations for her work on the hit show "Stranger Things" amongst others. She is a natural actress who is able to convey a wide range of emotions and is also very physically expressive – which makes her perfect for action-packed scenes.
Indubitably, Brown has the potential to become a major celebrity even if her career is only just getting started. She has already proven she is capable of handling challenging roles and that she possesses the charm and likeability required to captivate audiences worldwide. Hollywood will be keeping a close eye on Brown in the years to come.
Kiernan Shipka
Kiernan Shipka is an American actress known for her role as Sally Draper on the AMC period drama series Mad Men and as B.D. Hyman in the FX anthology series Feud: Bette and Joan. Shipka has also voiced Jinora in The Legend of Korra but she is most known for starring as Sabrina Spellman on the Netflix supernatural horror series Chilling Adventures of Sabrina.
The show was a massive hit with critics and viewers alike and her performance was singled out as one of the best parts of the show. At such a young age, Shipka has already accomplished so much in her career – so we cannot wait to see what is next in line for her. But there's no doubt that she is destined for Hollywood stardom.
Lana Condor
Lana Condor is an American actress of Vietnamese descent. She is best known for starring as Lara Jean Covey in the Netflix film To All the Boys I've Loved Before along with its following two sequels. The film was a commercial and critical success, with Condor's performance receiving praise.
Condor is an amazingly talented actress with a bright future ahead of her. After all she has already demonstrated her versatility by starring in a variety of genres from romantic comedies, as Lara Jean, to action, such as her portrayal of Saya Kuroki in the TV series Deadly Class. And is sure to continue to impress audiences with her work in the years to come.
Jenna Ortega
Hollywood talent now turns to Netflix, and Jenna Ortega definitely is one of the platform's rising stars. The young actress has already established a reputation for herself thanks to her leading roles in the popular TV shows "Stuck in the Middle" and "Jane the Virgin" on Netflix. Ortega has shown that she is a natural on-screen, commanding attention with her endearing demeanor.
However, her true breakout performance was as Wednesday Addams in the hit Netflix horror series Wednesday. She has shown not only that she has got serious dramatic chops, but also the ability to act flawlessly with just her eyes and slight changes to her facial expressions. With her blend of talent and charisma, Jenna Ortega is destined for Hollywood stardom.
Conclusion
A number of excellent actresses are emerging in the industry thanks to Netflix. From Camila Mendes to Millie Bobby Brown, these 5 actors have proven their talent and adaptability, demonstrating that they have exactly what it takes to succeed in Hollywood and beyond. So we cannot wait to see what these women do next because they have a plethora of opportunities ahead of them and more projects are on the way.