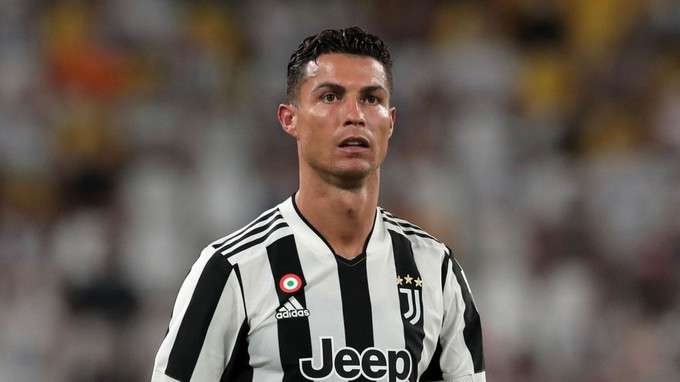 Elizabeth Lucas works as a copywriter and web developer for the professional writing essaywriter.nyc. She is interested in football which gives her the inspiration to write her own articles and short stories.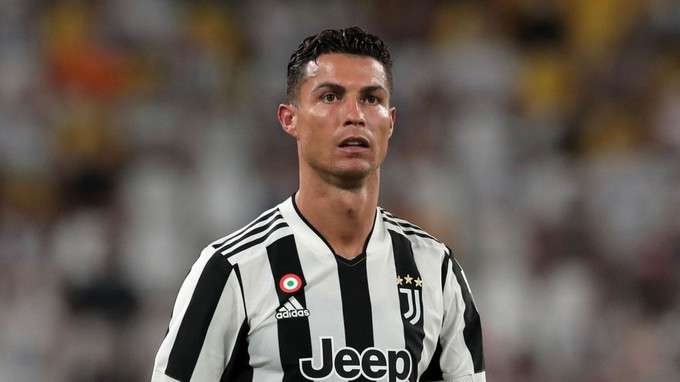 A French club and two English clubs make up more than half of the ten highest-paid footballers. An up-to-date overview of the highest-paid footballers in the world.
The ten richest footballers together will earn 579 million US dollars (around 493 million euros) in 2021. Who made it to first place, where Ronaldo, Neymar, or Messi can be found, and which 22-year-old player also lands among the best-earning footballers in the world in the current Forbes ranking 2021.
These are the ten highest-paid footballers in the 2021 ranking
10: Eden Hazard, Real Madrid, $29 million (€ 24.7 million)
The Belgian winger moved from Chelsea to Real Madrid in 2019 for € 115 million. With the move and an income of 26 million dollars, he rose to one of the top earners of the Spanish record champions. Ad revenue adds another $ 3 million, making Hazard a total of $29 million annually. Among other things, he is the advertising face of McDonald's in Belgium and has advertising deals with Nike and Nissan.
9: Gareth Bale, Real Madrid, $32 million
Also in ninth place is a Real Madrid player, Gareth Bale from Welsh. Bale returned to Real Madrid this summer after a loan at Tottenham Hotspur in England. His current contract runs until 2022, which, like Hazard, brings him $26 million a year. The avid golfer receives a further six million dollars from advertising income. Bale earns $ 32 million annually.
8: Paul Pogba, Manchester United, $34 million
French midfielder Paul Pogba makes it to eighth place among the highest-paid footballers in the world with earnings of $ 34 million. Pogba has been with Manchester United since 2016, where he earns $27 million per annum from salaries alone. The 2018 world champion will receive an additional seven million dollars through advertising partners such as Adidas.
7: Andres Iniesta, Vissel Kobe, 35 million US dollars (29.8 million euros)
The former Spanish international was able to win everything there is to win in professional football in his career. Andres Iniesta, multiple Spanish champions, world champion, and Champions League winner, played for FC Barcelona since his youth before moving to Japanese first division club Vissel Kobe in 2018. At his new club, the now 37-year-old midfielder earns $31 million a year. Four million US dollars are added through advertising income and sponsorship, which brings Iniesta a total of 35 million US dollars annually.
6: Robert Lewandowski, FC Bayern Munich, 35 million US dollars (29.8 million euros)
The FC Bayern München striker, who was recently named the best striker in Europe with the Golden Shoe, made it to sixth place in the current ranking with earnings totaling 35 million US dollars. Lewandowski earns the US $27 million from the German record champions. The current record scorer in the Bundesliga with 41 goals earned another eight million US dollars from advertising deals with Huawei, Nike, and T-Mobile, among other things.
5: Mohamed Salah, Liverpool FC, 41 million US dollars (34.9 million euros)
The Egyptian winger from Liverpool FC earns $25 million a year at his club. Under the German coach Jürgen Klopp, Salah won the Champions League in 2019 and the first English championship since 1990 in 2020. This also brought the 29-year-old into the focus of several advertising partners. Deals with Pepsi and Adidas add another 16 million US dollars to the salary at Liverpool FC. This makes Salah a total of $41 million annually.
4: Kylian Mbappé, Paris Saint-Germain, $43 million
At 22, Kylian Mbappé is not only the youngest in this ranking but also in the top 50 highest-paid athletes worldwide. Through his involvement with Paris Saint-Germain, the French international earns the US $28 million a year. He earns an additional $15 million from advertising deals. Mbappé was already the figurehead of the FIFA video game in 2021 and is also for the current part FIFA 2022. It comes to a total of 43 million US dollars per year.
3: Neymar, Paris Saint-Germain, $95 million (€ 79.8 million)
With an annual income of 95 million US dollars, the Brazilian international Neymar made it into third place by a large margin from a fourth-place among the highest-paid footballers in the world. At PSG, the offensive man alone earns $ 75 million a year. In addition, there are 20 million US dollars from advertising deals with Puma, PokerStars, and the video game Fortnite. Neymar earns a total of 95 million US dollars a year.
2: Lionel Messi, Paris Saint-Germain, $110 million (€ 93.7 million)
Lionel Messi ranks second among the highest-paid footballers in the world. After more than 21 years at FC Barcelona, ​​the club and their figurehead Lionel Messi recently parted ways. Due to the ongoing corona crisis and the associated financial losses, FC Barcelona could no longer hold the Argentine, which is why Lionel Messi officially moved to Paris Saint-Germain on August 10, 2021. With a salary of $75 million, Messi earns as much there as his teammate Neymar. In addition, Lionel Messi advertises Adidas, Pepsi, and Lays, among others, and earns another 35 million US dollars. Overall, the multiple world footballer Messi comes to 110 million US dollars annually.
1: Cristiano Ronaldo, Manchester United, $125 million (€ 106.5 million)
The world's top-earning footballer is Cristiano Ronaldo with $125 million a year. The multiple Champions League winner, world footballer, and 2016 European Championship winner with Portugal moved from Juventus Turin to Manchester United this summer. Just like in Turin, Ronaldo is said to earn the United States $70 million a year in salary. Through numerous lucrative advertising deals with, among others, Barclays, Exxon Mobil, and the business consultancy KPMG, the Portuguese come to an additional 55 million US dollars, which means a total annual income of 125 million US dollars.