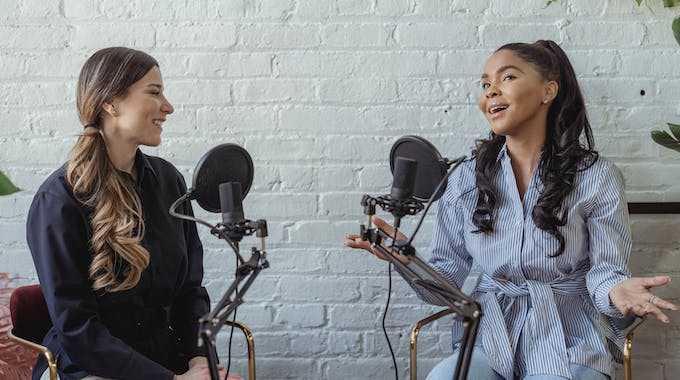 It seems like almost every celebrity is looking to launch their own podcast nowadays. Even as recently as a decade back, not many people had tuned into the wonders of podcasting. Fast forward to 2023 and podcasts have replaced daytime talk shows almost entirely. They give listeners the freedom to tune in whenever they can.
They also let listeners take a more intimate look at the inner world of their favorite celebrities. Whether scripted or not, podcasting content takes you deep into a story or a conversation—and usually involves a few unexpected turns. The very best celebrity podcasts also do a great job of educating listeners, introducing them to and expanding on unforeseen topics.
Let's dive into the wacky and wonderful world of celebrity-run podcasts. We've got a few selections that include names you may not have heard before, but they're all worth a try. First up, one of the brainiest women in entertainment: Jen Shahade.
Jennifer Shahade, The Grid
For those who don't know, Jennifer Shahade is a chess grandmaster and poker professional. She's published multiple books on each topic, which focus partly on the experience of being one of few females in either industry. After decades as a grandmaster and poker pro, she has launched podcasts that cover both games.
However, it's her poker podcast that's particularly interesting. As a Team Pro member of PokerStars, she regularly offers advice and insight to players. She also runs a highly intriguing poker podcast called The Grid. In it, she interviews other pros and covers various hand rankings from intellectual, historical, and other perspectives. Even if you've never played a hand of poker before, you'll appreciate the way that Shahade is able to explore the game almost as an art form.
Henry Zebrowski, Last Podcast on the Left
Let's introduce another celebrity whose name you might not know. Henry Zebrowski is an actor who has appeared in films starring huge names like Wolf of Wall Street and series like Your Pretty Face is Going to Hell. He's a comedian known for his dark sense of humor—which comes into stark focus in his podcast.
Co-hosted with Marcus Parks, the pair break down and explore a variety of darker topics, from murder mysteries to cults. Given his background in comedy, there's always a laugh on the horizon. While comedy true crime content isn't for everyone, Zebrowski and his team have launched one of the most innovative and unique podcasts since the zeitgeist began.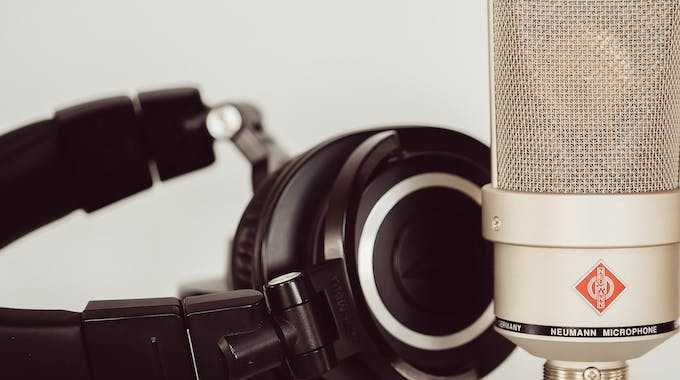 Jenna Fischer & Angela Kinsey, Office Ladies
Let's move more squarely into traditional celebrity territory. If you've ever watched an episode of the cult hit The Office, then you're aware of main characters like Pam and Angela. Pam, played by Jenna Fischer, is a mild-mannered receptionist. Angela, on the other hand, is an uptight and unforgiving accountant played by Angela Kinsey.
Fischer and Kinsey take to the airwaves to break down some of the funniest stories behind the production of The Office. Consider it an ultimate fan's podcast, which sheds light on many of the show's most memorable moments. There are plenty of guest stars from the show who also come and offer their two cents; it's a funny and nostalgic romp for anyone who watched the show.
Louis Theroux, Grounded & The Louis Theroux Podcast
This documentarian is well-known around the world for his investigative work uncovering information about topics like Scientology, mass media, and more. If you've never watched one of his documentaries, then you've likely heard him from the viral TikTok song 'Jiggle Jiggle'—a half-satirical release that Theroux put out.
Throughout his career, he's launched various versions of prototype shows. For example, his extensive interview series provided an outline for his future work. In 2020, he began a BBC project called Grounded with Louis Theroux. However, he recently signed another podcast contract with Spotify, which launched earlier this year. In it, Theroux once again heads back to his interviewing years as he takes on various topics with experts from around the world.