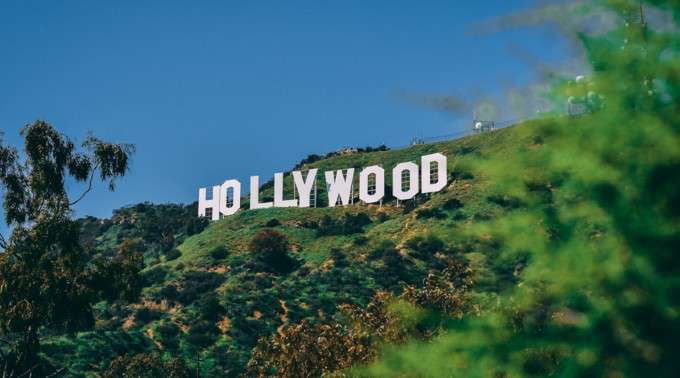 For some people, a poker career is a way to earn money, that's what they do for a living, hence they are called professional players. For others, poker similar to other gambling variants is just an option to have a fun entertainment time. Since the similarities between the game and entertainment industry are obvious, a few people, like Dan Bilzerian, could change the direction of their success from gaming to entertainment. This phenomenal celebrity is much-discussed by the media, especially when he decided to develop a new career path in Hollywood.
How The Casino Games Made Him Rich
Dan Bilzerain dropped out of college in order to play poker professionally, but despite that, there isn't a lot that the public knows about his style or even how he plays. But we know that playing casino games for real money created the image we discuss today. Rather than playing in public tournaments, his games are mostly private games with other wealthy individuals. He has one recorded tournament appearance, where he played in the 2009 World Series of Poker Main Event, finishing in 180th place.
However, the vast majority of his games have been exclusive private games in the high-roller community. He states that he has won more than $50 million at these poker games, and the high rollers in Hollywood as well as LA support his claims. Though the exact amount he has won has never been officially proven.
His net worth, mostly from playing poker, is estimated to exceed $200 million. At the same time, others state that some of the money was inherited from his wealthy father, Paul Bilzerian.
Regardless, Dan Bilzerain loves the game of poker and the money it has made him, but he hasn't stopped there. Much like in the game of poker, in the game of life too, you always need to chase more to develop yourself and your skills, and Dan Bilzerian has done just that.
His Hollywood and Social Media Career
He eventually found his way to Hollywood, performing in various films as background characters and as a stuntman, before picking up a few prominent roles. In 2016 he played himself in the movie War Dogs in a cameo appearance, in 2015 he played Higgins in the movie Extraction and played Teddy's Guy (one of the henchmen) in the movie The Equalizer.
He also has appeared on various television shows such as Kings of the Internet and The World's Greatest Social Stars promoting his Instagram, which has over 33 million followers, and shows off his lavish lifestyle, including yachts, parties, women, and poker as well as his love of and collection of firearms.
However, his largest break and his biggest controversy came in 2013 with the movie Lone Survivor.
Lone Survivor and Legal Troubles
He played Healy in the movie, who was the senior chief special operator for the SEAL team. While he only had one line in the film and got less than one minute of screen time as Healy, originally it was supposed to be much more.
The legal case revealed that he had invested one million dollars into the film in exchange for at least eight minutes of screen time as well as 80 words of dialogue. The lawsuit demanded 1.2 million from the producers of the film, though the lawsuit was later dropped and Blizerian would gain 1.5 million from the commercial success of the movie.
Ironically, this movie did hit close to home for Blizerian, as he did attempt to join the United States Navy Seals, but got his leg fractured during training and was unable to complete the process.
IGNITE
Finally, Dan Blizerian also runs a company that he owns, which sells elite vapes, energy drinks, spirits, and beach apparel. It also sells his memoir "The Setup" which unpacks how he went from his childhood to poker and social media stardom, with plenty of wild stories where he pulls back the curtain on some of his wins and losses in life.
The company also helps finance Dan's overall lifestyle, which also can explain some of his wealth. Ignite International Brands Ltd has its headquarters in Toronto Canada. While it struggled in its first year both with financing Dan's lifestyle and overspending on advertising and office rental, it has still stuck around and has a dedicated customer base.
Final Thoughts
For many people and even many professional poker players, Dan Bilzerian's lifestyle of money, parties, and constant success is something to be lived vicariously through. Just going on his Instagram or other social media platforms where he has millions of followers paints a valid picture of what success can look like, and even though many people don't know how he played poker to get where he is today, that doesn't mean that his journey isn't worth following.
Dan Bilzerian's story is an important one for some fans, and it will also be interesting to see where it goes next!