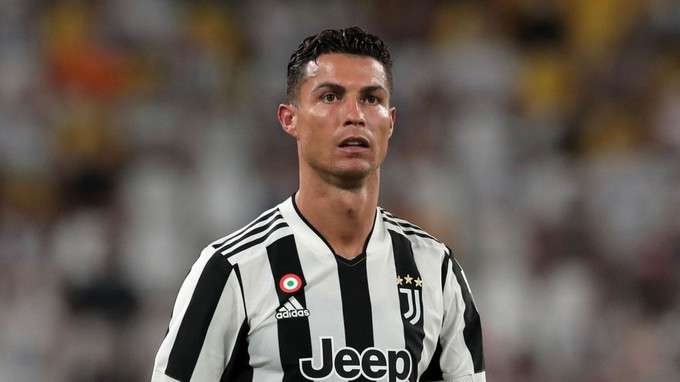 Most people around the world are fascinated by the world of celebrity and the celebrities who inhabit it. Maybe this is because they exist in a veil of mystery beyond everyday life which seems exotic and glamorous to mere mortals. Whatever the reason, people have just as much appetite for celeb gossip and stories now as they ever have.
One subject which seems to particularly catch people's attention is the various hobbies stars relax in their spare time. This is even more interesting to find out if the hobby is one you did not expect celebrities to enjoy. With this in mind, finding out famous people gamble can be a surprise.
Gambling is popular with celebs and in real-life
In many ways, seeing that some superstars who fill gossip pages gamble should not shock us. Gambling after all has always been popular in mainstream society and a pastime many normal people enjoy too. This is especially true in recent times, where the tech revolution in the gambling industry has allowed cutting-edge online casinos to attract a bigger audience. Whether it is the most popular payment option at sweepstakes casinos to select from or the range of games sites like this offer, their appeal is now widespread.
Rather than the act of gambling itself then, it is which celebs choose to relax in this way that can shock us. This is especially true if it is a star who you did not think would place bets. Here are five celebs you likely never knew gambled:
Bruce Willis
One famous person you might not have associated with gambling is movie star Bruce Willis. Although his current health struggles may have him focusing less on this hobby right now, he was reportedly a big gambler until recently. There have been numerous sightings of Willis at casinos in the past, including an appearance at the MGM Grand for the Mayweather/McGregor fight in 2017 and at Route 66 Casino in Albuquerque.
Willis seems to have enjoyed mixed fortunes in terms of playing casino games over time. One massive win of $500,000 playing baccarat in Atlantic City for example was somewhat overshadowed by losing $100,000 at a craps table the same night.
Shannon Elizabeth
Hollywood actress Shannon Elizabeth may be best known for hits like American Pie, but she is also someone you might be shocked to find out gambles. It is reported that poker is her game of choice and that she has plenty of experience at the poker table to rely on.
She is reportedly a tough opponent to face and one that makes decent wins wherever she plays. A regular at some of the biggest tournaments, she has been known to scoop up jackpots as large as $200,000.
Tobey Maguire
Everyone knows Hollywood elite actor Tobey Maguire from the Spider-Man films and other hits like 'Seabiscuit'. What you may not have heard about before though is his love for gambling and playing poker in particular.
His love for the game started in 2004 when he first took up tournament poker. He was tutored by pro player Daniel Negreanu and finished in the money in several events he competed in.
Maguire was also noticeable in TV coverage of the 2005, 2006, and 2007 World Series of Poker events. Followers of celeb gossip will also remember that he was a key member of the poker ring that played high-stakes games at The Viper Rooms in the mid-2000s.
Jennifer Tilly
You may know the movies that top actress Jennifer Tilly has starred in, but did you know she likes to gamble when not filming? It is reported that her interest in this hobby was ignited when her father gave her a 'World Series of Poker' video game to try one day.
Over time, she has put her passion to good use and worked hard to become a top-class poker player. She has amassed over $1m in live poker prize money and grabbed a highly sought-after WSOP winner's bracelet. Tilly plays regularly in high-stakes poker events and was most noticeably seen at the 2019 WSOP competition.
Cristiano Ronaldo
Soccer superstar Cristiano Ronaldo may be well-known as a sports icon, but he is also someone who likes to gamble when relaxing. He not only heads to casinos to play fun games but has also taken on sponsorship deals in the past with casino brands.
Although he seems to like most games, poker is a favorite of his and one that he has been known to try. Ronaldo has also taken part in various one-off poker matches over time in order to test his skills.
Gambling is a top hobby in the celeb world
As gambling is such a popular hobby with normal people, it really should not be a shock to see celebs also enjoying it. Perhaps it is the specific celebs who choose to gamble rather than the act itself that can raise eyebrows! As the above shows, there are certainly some famous faces who love to play casino games that you might not have expected to.