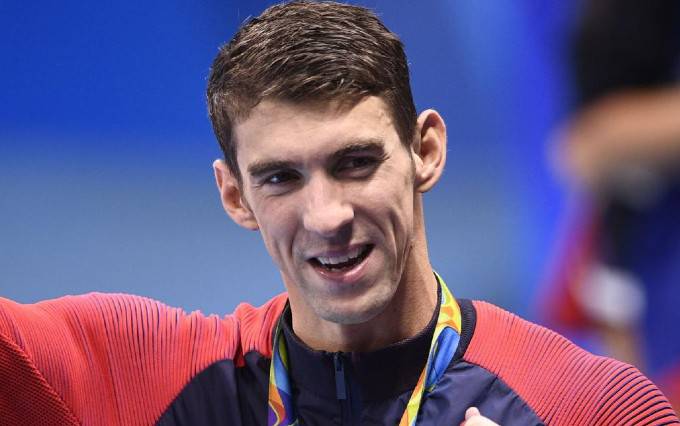 While there is some serious competition for the title of 'Best Ever Olympian', Michael Phelps achievements make him a stand-out candidate. The American has had 28 Olympic medals hung around his neck during his glittering swimming career, a feat that very few sports professionals could dream of, not to mention an astonishing 23 of those medals were gold.
He continues to reap the rewards of his legacy through lucrative sponsorship deals and business investments. While a keen interest in gambling has maintained his competitive instincts, especially his love of poker which is available online at777 casino.
Early Life and Biography
Born in Baltimore, U.S.A on June 30, 1985, the "The Baltimore Bullet" or "Flying Fish", was raised by his mother Deborah after his parents got divorced. He started swimming with his sisters when he was 7, discovering a passion for the sport which saw him join the North Baltimore Aquatic Club under the tutelage of coach Bob Bowman.
The American attended five Olympics in all, with the 2000 Olympic games in Sydney, Australia, providing fifteen-year-old Phelps with his first taste of the competition. He finished an impressive fifth in the final of the 200-meter butterfly.
o Born: June 30, 1985, Baltimore, Maryland, U.S.
o Height: 6 ft 4 in (1.93 m)
o Weight: 194 lb (88 kg)
o Sport: Swimming
o Wingspan: 2.01 m
o Strokes: Butterfly, individual medley, freestyle, backstroke
Club: North Baltimore Aquatic Club
At 15 years and 9 months, Phelps broke the world record in the 200-meter butterfly to become the youngest male ever to set a swimming world record. At the 2001 World Championships in Fukuoka, Japan, Phelps broke his own world record in the 200-meter butterfly, on his way to becoming a world champion for the first time aged just 16 years of age.
Phelps followed coach Bowman to the University of Michigan in Ann Arbor, where he studied sports marketing and management. The rest, as they say, is history, as the two remained together for the entirety of Phelps stunning career.
Sporting Achievements
o Won 23 Olympic gold medals, an all-time Olympic record.
o Most successful Olympian of all time.
o Most decorated Olympian of all time.
o 2008 Beijing Games he won a record 8 gold medals – posting world record times in seven events.
o Became the most successful athlete at a record four Olympics in a row: Athens, Beijing, London, and Rio de Janeiro.
o 26 World Championship Gold Medals
o Phelps set (a world record) 39 world records during his career: 29 individual and 10 relay.
o Phelps still holds the world record for the 400m individual medley set in Beijing in 2008.
o Named Swimming World's World Swimmer of the Year eight times between 2003-2016
Phelpssporting career came to an end at the 2016 Rio de Janeiro Olympic Games, where he was the flag bearer for the U.S. at the opening ceremony. Aged 31 – old for a swimmer – he won five gold medals and one silver, to cement his place as the greatest swimmer of all time.
Life Outside the Pool
Charity
After the 2008 Olympics, Phelps set up the Michael Phelps Foundation which works to promote healthy, active lives, especially for children. It does this by expanding the opportunities for participation in the sport of swimming.
Along with a coalition of strategic partners, the Foundation has provided a learn-to-swim, healthy living, and goal-setting curriculum to more than 200,000 people worldwide through the Boys and Girls Club of America and Special Olympics International.
Television
NBC employed Phelps to commentate on their coverage of the Tokyo Olympics in 2021. He has also enjoyed cameo appearances in the TV shows 'Suits' and 'Entourage' and was the star of the 2021 documentary 'Michael Phelps: Medals, Memories & More'.
Books
The American also wrote two books detailing his journey to becoming the best swimmer in the world, called:'Beneath the Surface: My Story' (2008) and 'No Limits: The Will to Succeed' (2009).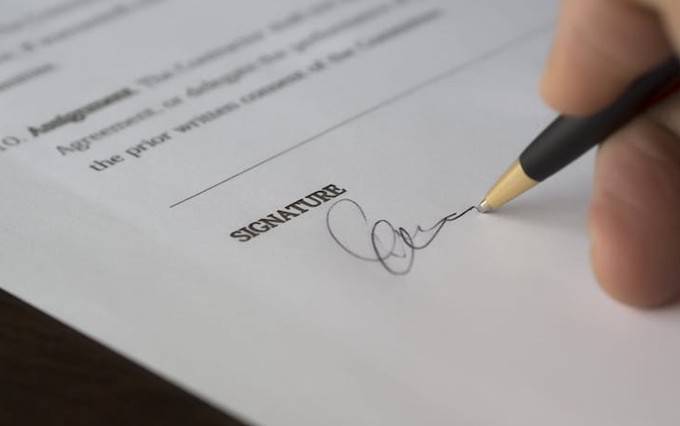 Endorsements
Phelps benefited from several lucrative endorsements during his glittering career and his retirement has not affected his earning potential.
Subway, Visa, Speedo, PowerBar, Under Armour, AT&T, Beats, Radio Shack, Omega, Visa, Head & Shoulders, Wheaties, Corn Flakes, and Louis Vuitton, are just some of the brands to have sought out his services.
Investments
Phelps admitted he was diagnosed with ADHD as a child, as well as suffering from bouts of depression during his career. Those experiences have influenced his investment decisions, with the swimmer an equity investor in the successful mental health startup, Talkspace.
In 2017, Phelps also joined the Board of Medibio, a company focused on the diagnosis of mental health disorders. The Australian medical technology company develops technology that helps diagnose mental health disorders such as depression or chronic stress.
Personal Life
Michael Phelps secretly married his girlfriend of ten years, former Miss California USA Nicole Johnson on June 13, 2016. Four months later, they made their married public. The pair began in 2007 after they first mist at the ESPYs and got engaged in February 2015. Together, they have three sons – Boomer Robert Phelps (born. May 5, 2016), Beckett Richard Phelps (born. February 12, 2018), and Maverick Nicolas Phelps (born. September 9, 2019).
Michael Phelps Net Worth
Recent estimates put Michael Phelps's fortune at around $100 million. The former swimmer remains a very marketable star, and with his position as an Olympic and swimming legend assured, he will continue to benefit from multiple opportunities going forward.