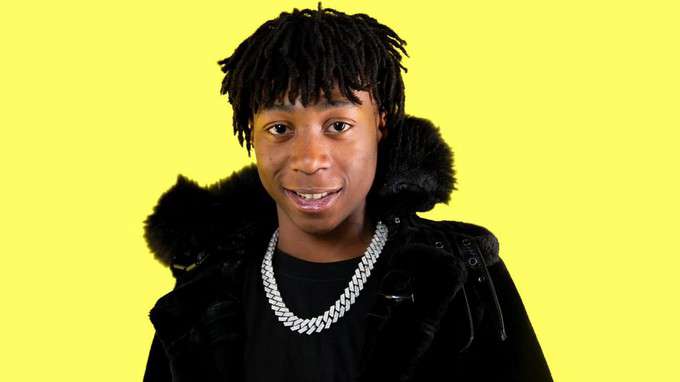 Dashawn Maurice Robertson, better known by her stage name Lil Loaded was an American rapper and singer who was probably best known for songs "6locc 6a6y" and "6acc On The 6locc." The song "6locc 6a6y" has garnered more than 28 million views and was awarded a gold certification by the Recording Industry Association of America. He released his studio album "A Demon in 6lue" and mistape "CRIPTAPE" in 2020.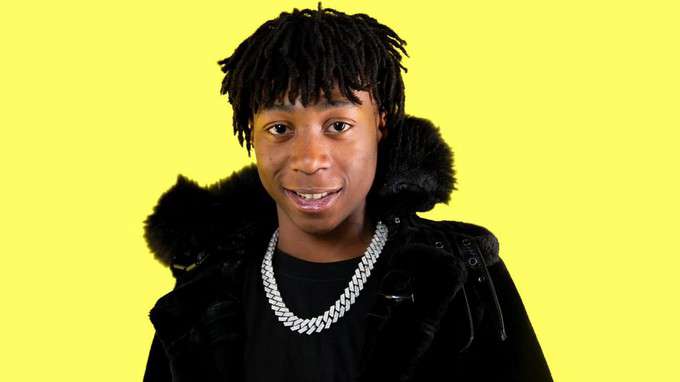 Loaded was arrested in October 2020 for killing his friend Khalil Walker while recording a music video. He was indicted on a lesser charge in March 2021. The rapper dies on May 31, 2021, at age 20. It is determined that the rapper has died by suicide.
Lil Loaded Biography
Birth Name
Dashawn Maurice Robertson
Nick Name
Lil Loaded
Born
August 1, 2000
Died
May 31, 2021
Birth Place
San Bernardino, California, U.S.
Birth Sign
Leo
Profession
Rapper, Singer, Songwriter
Nationality
American
Ethnicity
He has African-American ancestry.
Family Details
Not much is known about his early life. He is the middle of five children – two sisters and two brothers. His older brother died when he was 15 years old.
Body Statistics
Height
5 feet 8 inches or 173 cm
Weight
68 kg or 150 lbs
Body Build
Athletic
Hair Color
Black
Eye Color
Black
Sexuality
Straight
Claim to Fame
Lil Loaded released his single "6locc 6a6y" in the summer of 2019. The song quickly became a viral hit after a YouTuber Tommy Craze uploaded a reaction video to the song. The song has been viewed more than 28 million views on YouTube and eventually received a gold certification. The success of the song made him a familiar name in the pop scene.
He Killed his Friend
On October 25, 2020, Robertson was recording a music video with his 18-year-old friend Khalia Walker. There is no evidence of what happened between the two, but he shot and killed his friend. On November 9, 2020, he surrendered to the police and was facing a murder trial.
He Died by Succide
On June 1, 2020, several news outlets broke that Robertson has died. It was later confirmed by his lawyer Ashkan Mehryari. According to reports, Lil Loaded has killed himself during the late hours of May 31st. He was 20 years old.
Lil Loaded Facts
He moved to Dallas when he was a kid.
Lil started rapping at the age of 18.
He signed with Epic Records in 2019.
Robertson released his debut mixtape 6locc 6a6y in 2019 and followed it up with his debut studio album A Demon in 6lue in 2020.
Lil dies on 31st May 2021 at the age of 20.
Lil Loaded had an estimated net worth of $350 thousand dollars.