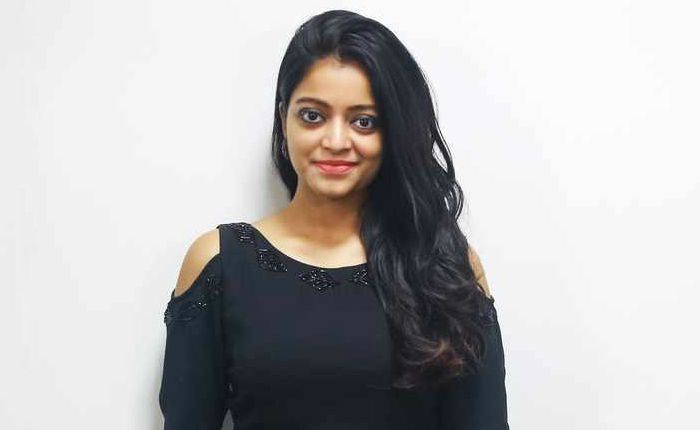 Janani Iyer, an underrated performer in Tamil cinema, shot to fame after she made it to the finals of the second season of Bigg Boss Tamil. The doe-eyed beauty is all set to make it big with her comeback movie (first movie after Bigg Boss) as the Adhe Kangal actress has singed a new film.
She will be teaming up again with her Thegidi co-star Ashok Selvan for a romantic thriller film, which will be directed by debutante filmmaker Sandeep Shyam. On the lines of a murder mystery thriller, the film is said to have the right amount of romance.
When asked about the film, Janani quoted, "Even though I get quite a few offers, I take my time to sign a film. I was choosy, I am choosy. But this one came right after I was out of the Bigg Boss house. I loved the subject and the manner in which Sandeep narrated the script. And, of course, I am delighted to work with Ashok again. There is a comfort factor when you work with friends, right?"
Sandeep, who has until now shot many ad films, is a MBA graduate. He worked in an IT firm before his stint in Kollywood. His love for film-making led him to venture into the creative industry.
When asked about this mystery thriller, Sandeep in his own words, "This is a love-cum-murder mystery. On a broader perspective, this is also a philosophical subject. I wanted actors who can pull this off with maturity and confidence. I felt that both Janani and Ashok will be apt for the film. In fact, Ashok has two different looks. We have been shooting for a while, now. Our next schedule will start in February."