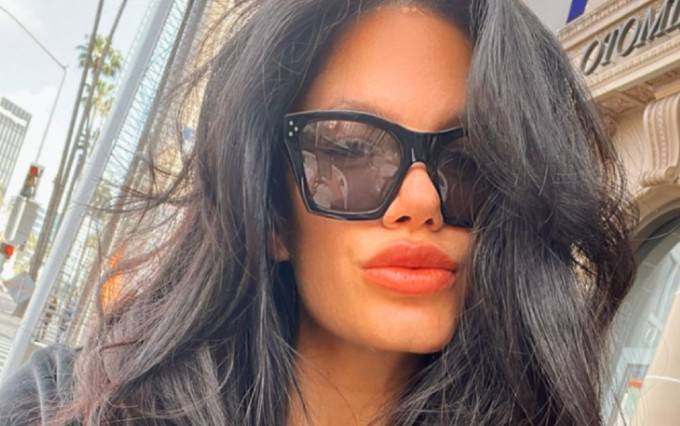 Elle Watson is an Australian businessman and philanthropist who came to the limelight after being cast in the first Australian reality show for Netflix, Byron Baes. The reality show explores the lives of 14 entrepreneurs and social media influencers living around the gorgeous beach town of Byron Bay. According to her Instagram, she's an environmentally conscious businessman who invests in environmentally friendly projects. She has over 12 thousand followers on the photo-sharing platform. Here's everything that you need to know about this self-driven Australian businesswoman who has been putting a smile on so many young budding entrepreneurs.
Elle is from Byron Baes
She's a Byron Baes local and it appears that she has been living there for years now. She's very outspoken and heads a global capital investment form called One Sustainability Fund. She describes herself as a "socially and environmentally conscious woman in business". Apart from her professional endeavors, there's none concerning her personal and private life. Elle is actively working to create a change among people from different walks of life by addressing climate, environment, and social imbalances.
She loves traveling
Elle is an avid traveler and spends a lot of her quality time traveling and exploring different parts of the world. Being a social and environmentally conscious person, Elle has been a part of several environmentally sustainable projects, allowing her to travel to various countries to understand the impact of climate change.
She's a Harvard graduate
In addition to her formal education, she took several courses at Harvard Business School such as 'Leading With Finance' 'Sustainable Business' and 'Global Business'.
She loves Music
In Elle's own words, "Music is an expression of my life force, it's a place where my essence, my fire, my passion is expressed and enjoyed to its highest potential". She developed a strong liking for music at a very young age. Her father infused music into her life at a age when she could barely walk. She grew up listening to bands such as Led Zeppelin, Cream, Santana, Massive Attack, Pink Floyd, Lenny Kraviz, Sade, P.M Dawn, Prince, Boy George, and Nine Inch Nails.
Elle is Single
Elle Watson, in fact, has no visible relationship ties with anyone, at least, we know of, or she may be good at handling it better than her peers in the industry. In case if she has a boyfriend, it appears that she has no plans to reveal the identity of her boyfriend to fans yet. Whatsoever, the young beautiful entrepreneur is keen on keeping that aspect of her life private but her beauty cannot go unnoticed.