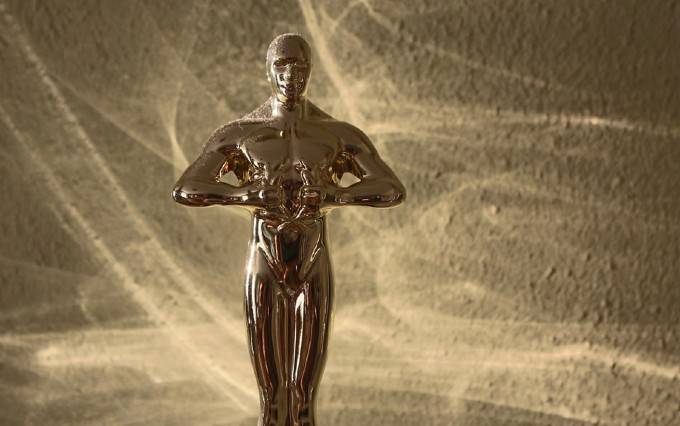 Many movie stars graduated from university and have a higher education behind them, and not always acting. Among them are psychologists, teachers, economists, lawyers, and philosophers who have done their research at some of the world's top schools. Bidforwriting says "STAR Academy has collected the universities where famous actors studied before finding themselves in the movie business".
Trinity College Dublin, Ireland
In four centuries of its existence, since 1592, the first Irish university has produced many bright students. It is particularly famous for its writers; over the years Oscar Wilde, Jonathan Swift, Samuel Beckett, and others have studied here. But the new generation also willingly chooses this institution as their alma mater. Why not?
The international reputation and beautiful grounds of the campus in downtown Dublin are very appealing. To many people around the world, Jack Gleason's face is that of King Joffrey from the acclaimed HBO series Game of Thrones. To Trinity faculty, however, he was simply a philosophy and theology student who successfully graduated in 2015.
Yale University, USA
Listing all the famous alumnae of Yale University risks stretching into a couple of hours. Like other Ivy League universities, it has hosted distinguished people from different eras and disciplines. Many talented stars have chosen education as their priority and have gone to one of America's most exclusive institutions for their degrees.
Jodie Foster earned her bachelor's degree in English here, and Edward Norton in history. Actress Meryl Streep graduated from the Yale School of Drama with a Master of Arts degree. Actor James Franco has succeeded so well in combining Hollywood life with his studies that he has already completed several programs at various universities, while at the same time writing his dissertation in English at Yale.
The University of Manchester, UK
The University of Manchester is located in the North-West of England in the center of Manchester city, famous all over the world for its soccer clubs, student atmosphere, and colorful opportunities for youth recreation. We have over 40,000 students from 160 countries around the world, making it the largest student body in the UK.
Actors Toby Jones and Benedict Cumberbatch were also once members. Interestingly, Alan Turing – played by Benedict in "Imitation Game" – who had a global impact on the development of computer science, was also an alumnus of The University of Manchester!
The University of Glasgow, Scotland
The University of Glasgow belongs to the prestigious Russel group of Britain's leading research universities. It has an excellent ranking position, a robust annual research income, and well-established partnerships with Chinese, Canadian, and Hong Kong institutions.
And a global alumni community of more than 219,000. They include writers and Nobel laureates, economists, and politicians. And even the popular actor Gerard Butler, who graduated from law school and was president of the university's legal community.
University of Oxford, UK
The University of Oxford has 44 colleges with more than 300 different programs. And about 9,300 students – 40 percent of all students at the university – come from other countries. With such a factual record, it is not surprising that talented young people from all over the world flock to Oxford. Many of them have achieved great success in their subject and made a name for themselves worldwide with their discoveries and research.
And some have changed their field of work. Actors Rowan Atkinson, Rosamund Pike, Tilda Swinton, Kate Beckinsale, Emma Watson, and Hugh Grant have at least two things in common – a love of cinema and Oxford under their belt.