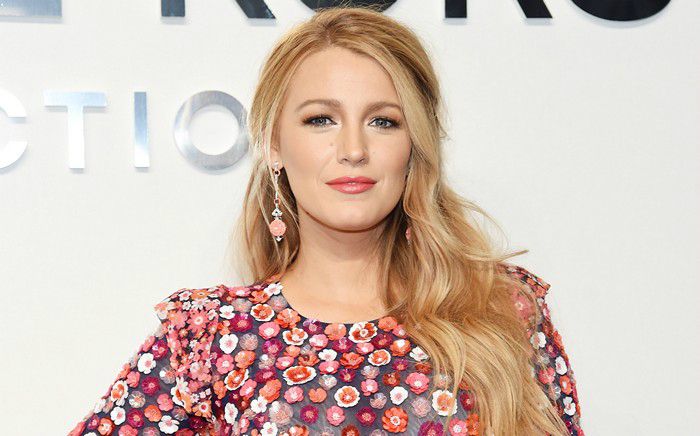 Monday night was an amazing night for the fashion people, many thanks to the 2021 Met Gala event. For fashion's biggest night, people were losing it after seeing Kim Kardashian's unique outfit and Rihanna's red carpet debut for the night. But as the event came to a close, many realized that some of Met Gala's loyal celebs were missing from this year's event.

Kylie Jenner, Blake Lively, Bella Hadid, and many more were missing from this year's Met Gala event. In this article, we will be covering some of the celebrities that failed to attend 2021 Fashion's biggest night.
Bella Hadid
Bella Hadid was one of the surprising celebs that were missing at the event. She had attended every Met Gala from 2015 to 2019, according to the best New Zealand online casino. This year, however, Bella chose to skip the Met Gala and this led to speculations claiming that the supermodel failed to attend the venue's guidelines that require all guests to be vaccinated against Covid-19. The 24-year-old supermodel later shared a photo of a nurse injecting with the vaccine on her Instagram story.
Billy Porter
Following his amazing debut at the 2019 Met Gala, people were keeping their eyes out for the Cinderella actor, but he never showed up, unfortunately. While the reason remains unclear, the actor was revealed to have been keeping up with the event following his late-night retweets on Twitter.
Halsey
Halsey was very much anticipated on the Met Gala's red carpet but she never showed up. The reason the singer skipped the evening event was the fact that she is on mum's duty. After being inquired by a fan on Twitter, Halsey tweeted: "I'm still breastfeeding. I only had my baby 7 weeks ago. There's nothing more 'American fashion' than moms having to go back to work after just giving birth lol."
Blake Lively
Blake Lively will always be seen on Met Gala's red carpet, but this year was different as she wasn't even present. There was not even a clue as to what she was doing that night, but maybe she ditched New York City for Boston, where her husband Ryan Reynolds was spotted filming. This remains a mystery.
SZA
The American singer revealed to her fans she won't be attending this year's Met Gala through her Instagram Story, in which she wrote, "Not going this round guys." SZA was then spotted performing during Isaiah Rashad's show before it was stopped due to weather. She was seen with Kehlani and Normani at a Met Gala after-party.
Sarah Jessica Parker
The Sex and the City actress was always a mainstay at the Met Gala. We didn't get to see the actress's interpretation of this year's theme, as it was revealed by Andy Cohen that she was filming for And Just Like That…, and the Sex and the City revival.
Harry Styles
Harry Styles was unavailable for the 2021 Met Gala due to a Love on Tour show in Texas, and that was eventually canceled as the weather, itself, had other plans for the singer, according to machine a sous en ligne. "Unfortunately, due to the approaching storm in Houston, I've been advised that tonight's show at the Toyota Center can't happen," he tweeted in the late afternoon on Monday. "Safety must take priority, so please go home and be safe. I'm so sorry, thank you for understanding. I love you all. H."
Katy Perry
It remains unclear why this prominent figure in Met Gala events didn't attend this year's theme. But Katy Perry didn't fail to ensure her fans perform their civic duty in California on Instagram. Her caption on Monday night was, "Share this if you've already voted NO on the California recall (or if you've reminded your fav California friendz n fam to vote!)."
While Nicki Minaj, Lily Collins, Lady Gaga, Zendaya, Kylie Jenner, and many more were missing from the Met Gala this year, we will only be covering these few celebrities in this article.